Reading
At Benchill Primary we use a range of reading and phonics to meet the individual needs of our children. This includes book banding, letters and sounds and Read-Write Inc.
ECAR
Benchill Primary School is an ECAR school (Every Child a Reader). This means that it has a specialist teacher who works with staff and pupils across the school promoting, developing and supporting reading.
Tips for reading at home with your child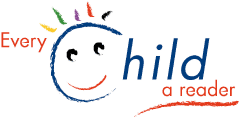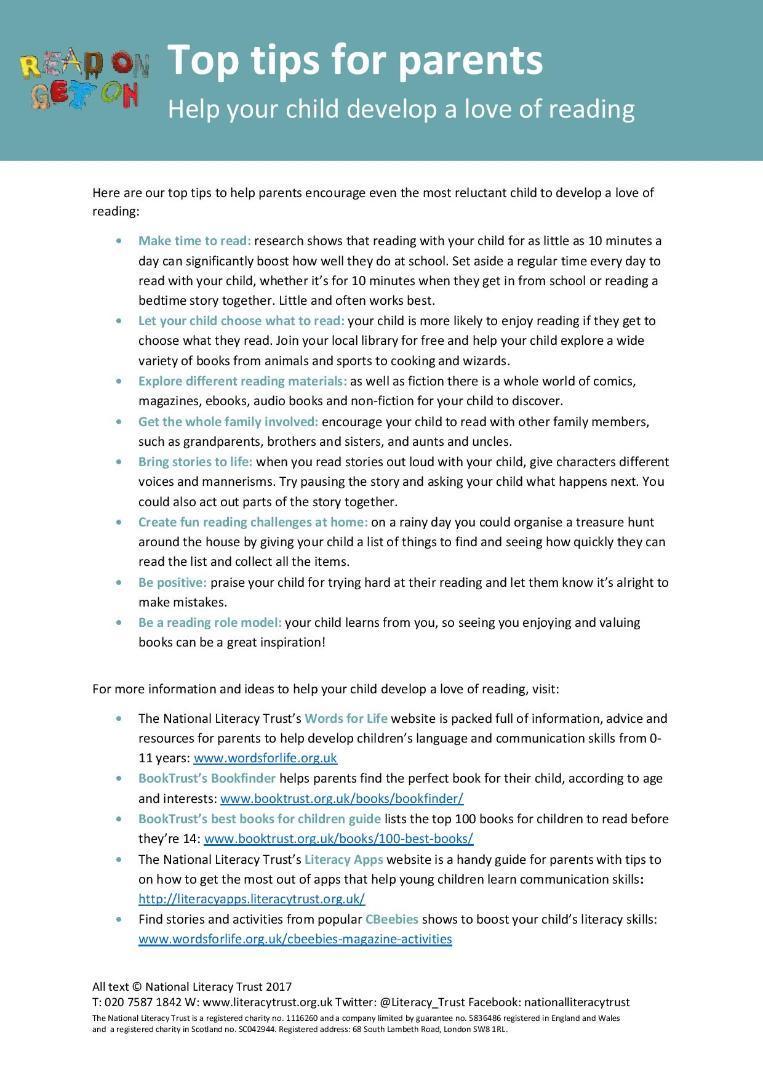 Where and when?
Share stories with your child as often as possible. Let them hear you read to them so they can hear what a story sounds like. When your child is reading their Home Reader, read in a calm, quiet place and don't wait until your child is too tired. Reading at the same time each day can help establish a routine.
How to start.
Talk about the front cover, back cover, title, author and illustrator. Ask "what do you think this story is about?" Walk through the book without looking at the words the first time. Look at the characters and talk about what is happening. Then look through again at any tricky words like names that you can tell your child. Also look at any patterns or repetitive language.
Starting to read the book.
Ask your child where to start and which way to go. Ask them to turn the pages for you and show you where to go next. It's fine for early readers to point to the words with their fingers.
When reading if your child stops, wait a moment to see if they can work it out. If they can't and it's a word you can sound out, ask your child to look at the letters at the start of the word and check the picture. Using pictures is not cheating- it's a clue! If you child makes an error ask "does it sound right?" If your child is worried or stuck, just tell them the word.
After reading.
Ask your child some questions. Can they re-tell the story? Did they enjoy it? Why/ why not? Can they talk about the characters? Look for words they know in the text. Can they find full stops, speech marks or question marks?
Remember to praise, praise, praise! Your child will enjoy reading more if they feel they are doing well.